The Bootstrapped Team
The Bootstrapped team is composed of nine student journalists from the Craig Newmark School of Journalism. Here, you'll find more information about them.
Monroe Hammond, Editor-In-Chief
Monroe Hammond is a Brooklyn transplant from the American Southeast, studying at the Craig Newmark Graduate School of Journalism. She lived the longest in Atlanta, Georgia, where she studied film and media at Emory University. After working on film production for a year, she lived in Thailand and then Malaysia, where she taught English and traveled extensively.
Her interests focus on mental health issues such as the high rate of suicide among military veterans and current trends in sexual health research. She focuses on data visualization and editing.
Kristen Ancillotti, Storytelling Editor
Kristen Ancillotti is a freelance multimedia reporter and student at the Craig Newmark Graduate School of Journalism. Before moving to Brooklyn, she studied psychology and anthropology, and worked as a school psychologist in Texas.
Kristen previously covered local news in Coney Island, Brooklyn, and now focuses on data visualization and health and science coverage, with interests ranging from climate change, to zoology, to the microbiome.
Nikitha Sattiraju, Style Editor
Nikitha Sattiraju is a freelance journalist from India. She's a student at the Newmark Graduate School of Journalism specializing in business and economics reporting and interactive journalism. She previously covered agriculture, sustainable development and mental health in India.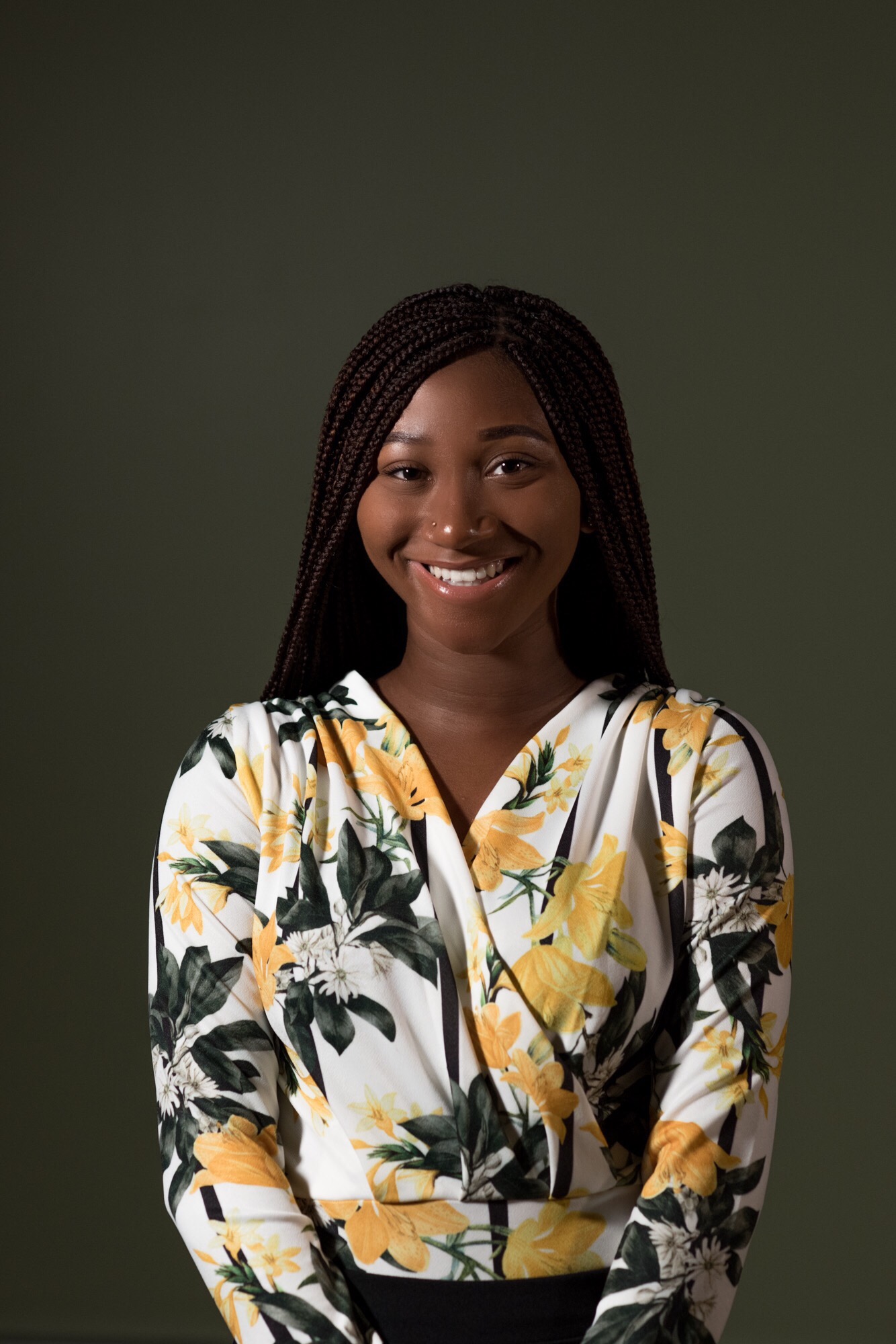 La'Candis Brown, Platform Editor
La'Candis Brown is a Louisiana native who is studying urban reporting at the Craig Newmark Graduate  School of Journalism.
Her background is primarily in radio, but her experience ranges from broadcast to print to digital. She reports on urban issues like school choice and community development.
Currently, she is focused on raising audience engagement for public radio stations by producing work that incorporates interactive tools to make digital stories that are both interesting to the ears and the eyes.
Mallika Mitra, Copy Editor
Mallika Mitra is a Brooklyn-based reporter studying business journalism at the Craig Newmark Graduate School of Journalism.
She graduated from Kalamazoo College in 2016 with a B.A. in English. There, she served as a reporter, features editor and later editor-in-chief of The Index, Kalamazoo College's student newspaper.  Before attending graduate school, she worked in public relations for enterprise and consumer technology companies in both San Francisco and New York City.
Karishma Vanjani, Style Editor
Karishma Vanjanu is a business reporter passionate about decoding dense business news reports using data, video and After Effects skills on social media.
Karishma worked as a producer and on-camera reporter for a daily editorial show on startups in India called "Leaders of Tomorrow" for two years. The show aired on Economic Times Now, where she found her passion for dedicating long hours to pitching, scripting, shooting and editing feature news stories.
Trained as a computer engineer, she has a keen interest in technology. She uses her coding skills to scrape data and create compelling visualizations.
Orla McCaffrey, Platform Editor
Orla McCaffrey is a New York native and student at the Craig Newmark Graduate School of Journalism.
Her first experience in journalism was as a sports reporter and later editor for her college newspaper. While she no longer covers sports, the appreciation for statistics and data she developed in the press box has fostered her interest in data journalism.
 One of the most memorable stories she's covered involved the mayor of Binghamton, New York, who altered a local newspaper's headlines before posting them to his Facebook page.
 Orla previously copy edited at the Omaha World-Herald and covered markets at the Wall Street Journal.
Olivia Raimonde, Engagement Editor
Olivia Raimonde is a New York-based reporter who has done stints in Sydney and Cape Town. She is a student at the Craig Newmark Graduate School of Journalism at CUNY, concentrating in business and economics reporting as well as data journalism.
She previously worked at the Cape Chameleon Magazine in Cape Town, South Africa, where she was a reporter and later assistant editor. While there, she covered a range of topics including health, education, politics and the environment.